Car Dealer, Financial Model, Food Truck, Kiosk, Retail, Service Businesses
Cash Flow Projections, Excel, Financial Feasibility, Financial Projections, Forecasting, Startup Financial Models, Template Bundle, Valuation
This is a bundle of financial model templates for financial plan templates related to Retail Shops. The following are the financial model templates included in this product bundle:
The value of this product bundle is USD 380 while the offering price is USD 170 (at a 55% Price Discount!)
Jewelry Shop Financial Model
Robotic Kiosk Franchising Financial Model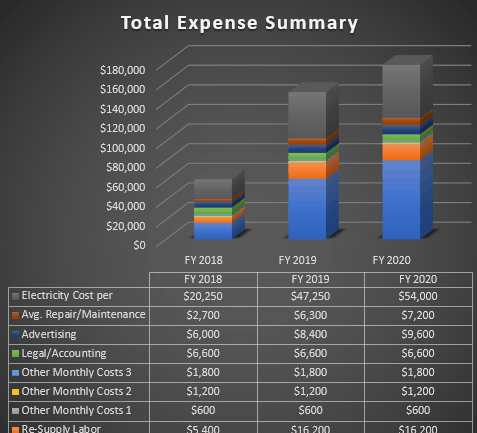 Food Truck Financial Model
Used Car Dealer Startup Financial Model

Pawn Shop Financial Model
Model description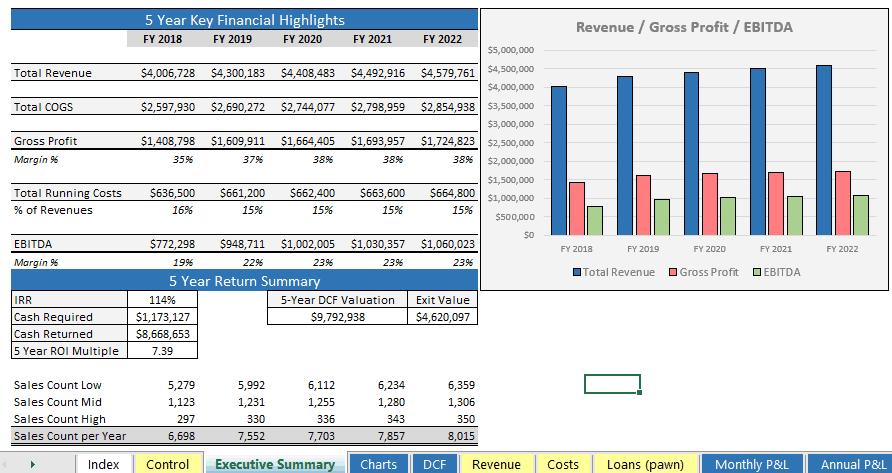 ATM Machine Business – 10 Year Startup Model
Get these templates too for a discount!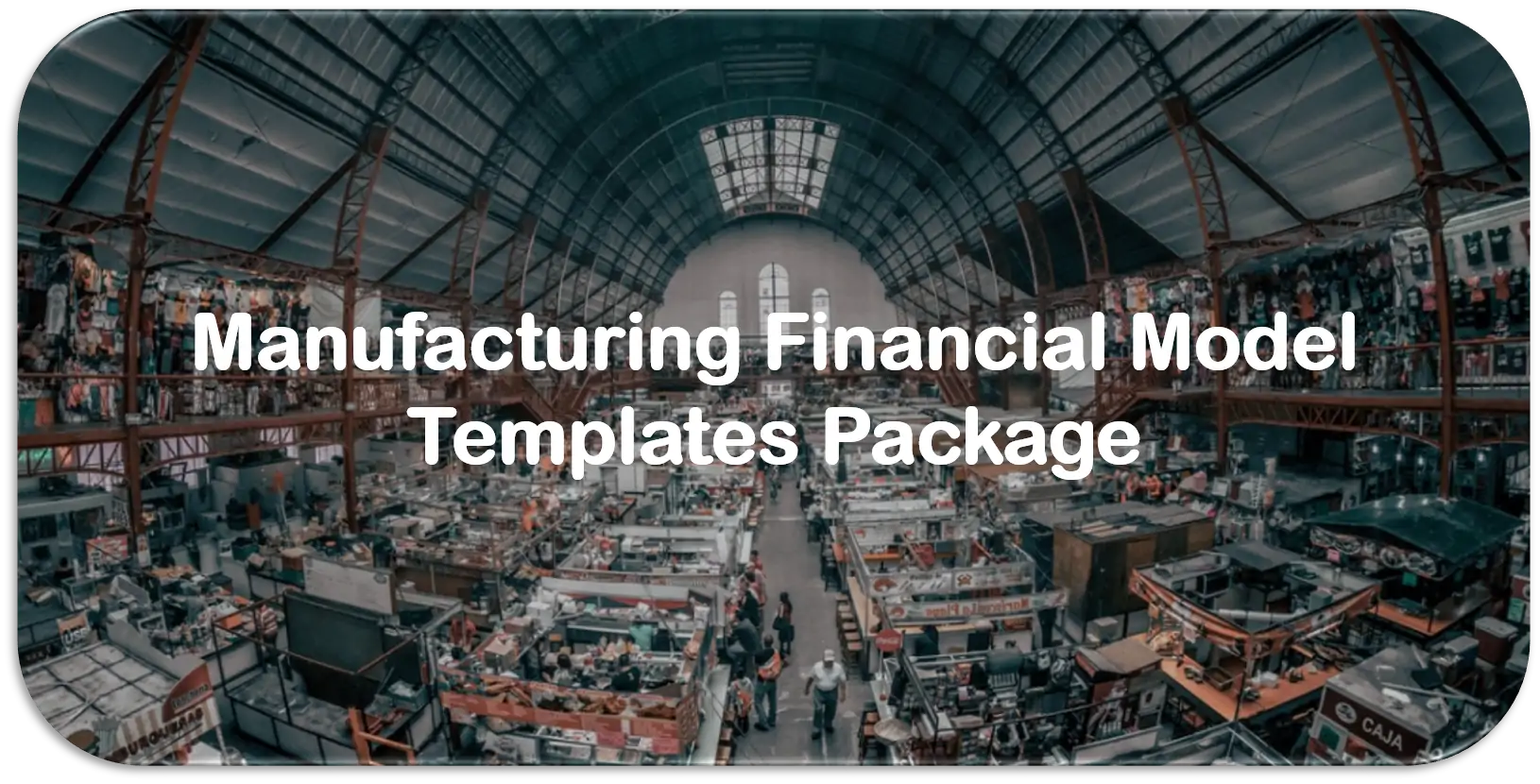 Price:

$149.95
This is a collection of financial model templates in Excel for businesses in the Manufacturing industry and its related sectors.
Price:

$200.00
This is a collection of financial model templates for Real Estate businesses and its related sectors. The models included in…
Price:

$180.00
This is a collection of financial model templates for business models related to the Service Industry. You best purchase this…