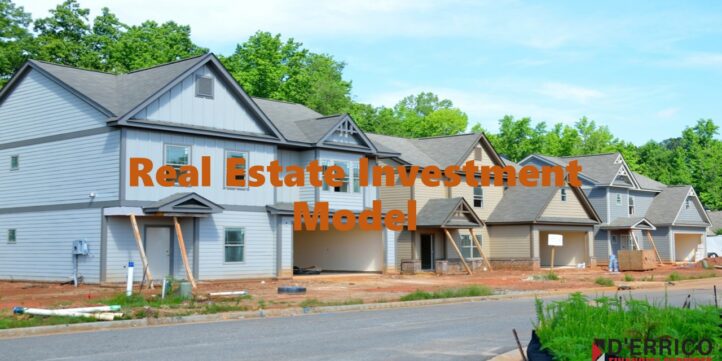 Commercial Properties, Development, Financial Model, Real Estate, Residential Properties
Cap Rate (Capitalization Rate), Excel, Financial Model, Financial Modeling, IRR (Internal Rate of Return), Mortgage, Property Appraisals, Property Valuation, Real Estate Valuation, Rental income
The Real Estate Investment model projects monthly future cash flows from a development property from the purchase of the land through the sale of units. This covers development costs, financing, levered free cash flow, and a cash waterfall for investors. The tabs included are:
• Deal Summary
• Monthly Cash Flows through the purchase of the land, construction, and sale of property
• Cap Rate & Net Operating Income
• Land Loan worksheet
• Construction Loan worksheet
The model starts with the Land and Construction Loan worksheets where you can break down certain costs that make up the construction loan or land loan. From there, the model goes into the Cap Rate & NOI. This tab offers net operating income and valuation for up to 5 different floor plans/rental properties along with sensitivity analysis and scatters plot for Cap Rate and Rental Income. The Monthly Cash Flows is a proforma with projecting the revenue build-up of the project from pre-construction to after the sale of the properties. This also includes important aspects such as development costs, financing, levered free cash flow, and a cash flow waterfall for investors. The Deal Summary tab provides a snapshot of the project's financials. Details of the project such as the construction schedule, development costs, and finance terms are entered in this tab and flow into the Monthly Cash Flows tab.
All cells in black font are input cells where custom information can be entered. All cells in blue font are formulas set to streamline the model.
Users who purchased Real Estate Investment Model, also purchased:
Reviews
Outstanding work. I really appreciate it.
Write a Review
Get these templates too for a discount!