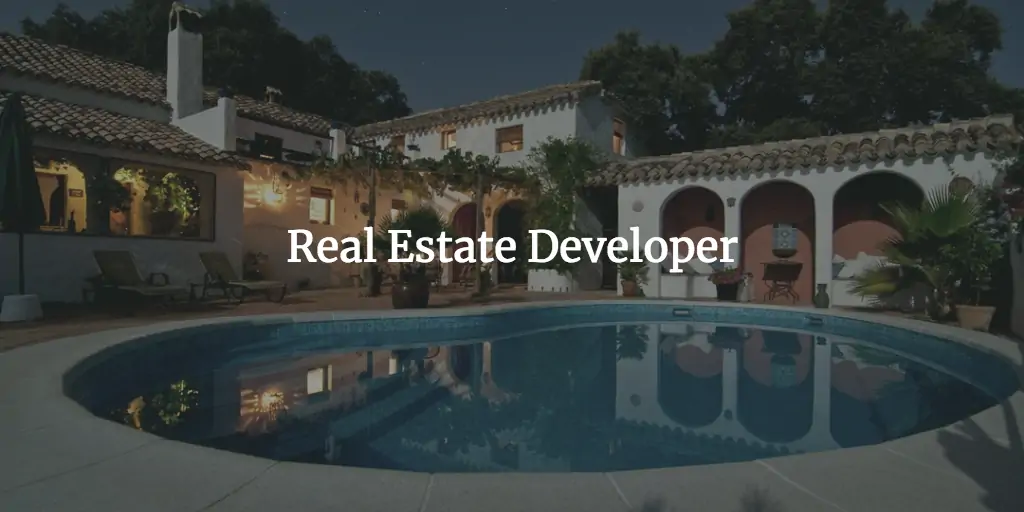 Development, Real Estate
Budgeting, Business Valuation, Cash Flow Analysis, Cash Flow Projections, DCF Model, Excel, Financial Feasibility, Financial Projections, Forecasting, IRR (Internal Rate of Return), NPV (Net Present Value), ROI, Sensitivity Analysis, Valuation
The financial model projects the cash flow of a real estate development project such as e.g. the development of residential housing units. The developed properties can then either be rented or sold. The financial model also allows you to fine-tune the cash collection from upfront sales during the project.
The model results in the project IRR, project NPV and provides the sensitivity tables to understand the risks in more detail. The model contains several well structured and presentable tables which can be shown in investment-grade quality to investors and partners.
The model is available in two versions:
PDF Demo Version (.pdf file)
Excel Model (Excel file)
Reviews
Good Morning,
The Real Estate Development Model is great. It didn't come with all of the results I would have preferred, however, after some re-work and additional formulas, I was able to obtain the financials I needed.
Thank you for your feedback.
Write a Review