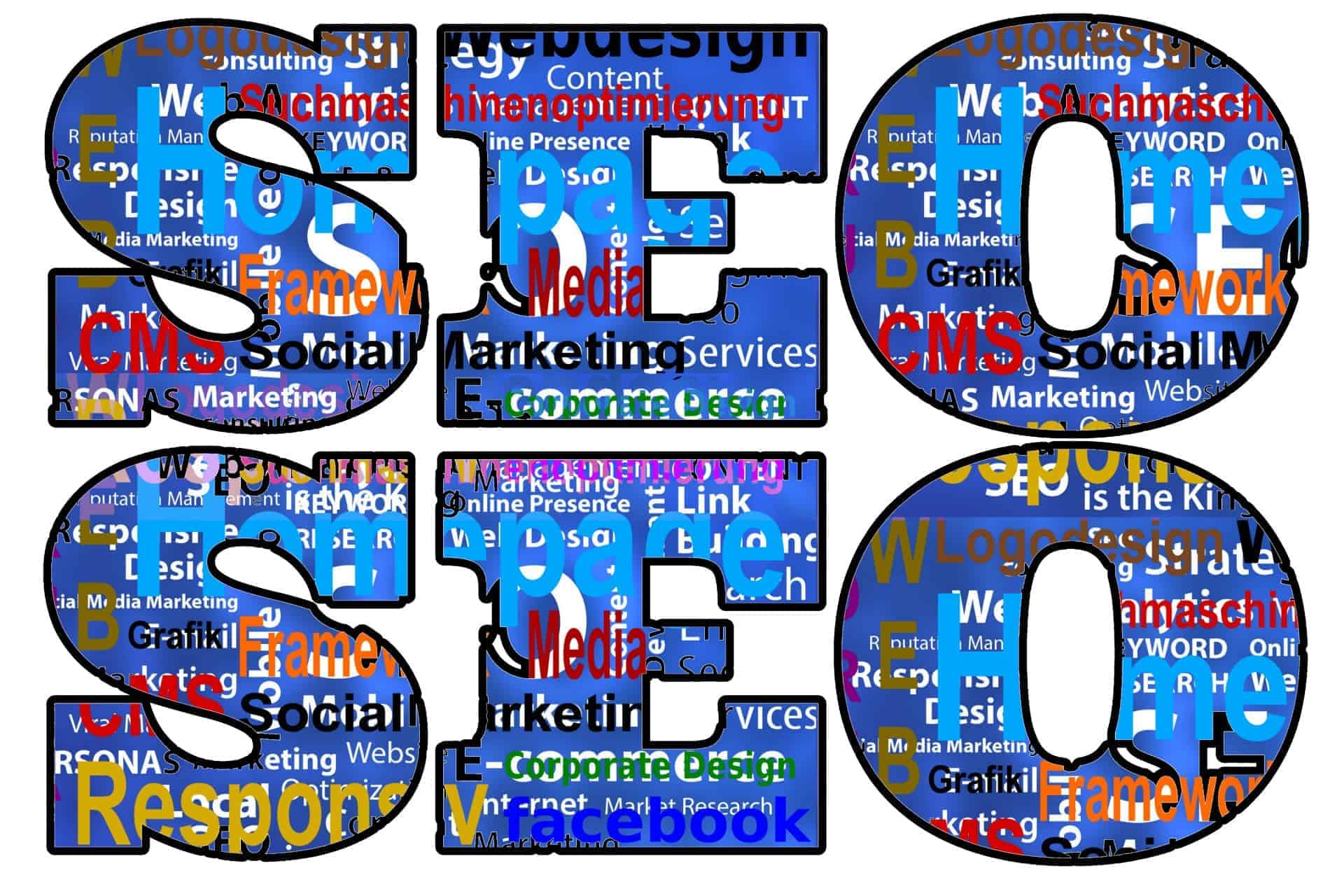 Financial Model, Online Businesses & IT
Break-Even, Campaign, DCF Model, Excel, Financial Projections, IRR (Internal Rate of Return), NPV (Net Present Value), Payback Period, PDF, ROI, Valuation
The Organic Online Marketing Model derives the expected revenues and profits from SEO initiatives over the next 5 years and calculates IRR, NPV and ROI.
The template provides the following:
Executive Summary section with charts and key financials
Key assumptions sheet specific to organic online marketing initiatives
Monthly financial projections (impact on Income Statement) over 5 years

Operational metrics such as website traffic, conversion rates, new customers acquired, average order value and orders received
Monthly impact on profits
Payback period and breakeven month

Yearly financial projections (impact on Income Statement)
Calculation of  Net Present Value (NPV) via the Discounted Free Cash Flow (DCF) method and Project IRR
Calculation of total Investments, Profits, Proceeds, and ROI.
Reader and print-friendly layout including charts and graphs
The Organic Online Marketing Model provides a financial model template to estimate the financial impact of organic marketing activities such as SEO on the company's financials. The model then calculates the corresponding financial metrics such as ROI, IRR, and NPV to assess the financial viability of the required SEO expenses.
The model is available in two versions:
PDF DEMO Version
FULL VERSION with all cells editable and all formulas visible
File type:
.pdf (Adobe Acrobat)
.xlsx (Microsoft Excel)