eCommerce, Financial Model, Information Technology, Mobile App, Paid Online Marketing, ROI Organic Online Marketing, SaaS
10-year financial projections, 5-year financial projections, Break-Even, CPC, Customer Acquisition Costs, Customer Lifetime Value, DCF Model, Excel, Financial Model, Financial Projections, IRR, NPV, Payback Period, Template Bundle, Valuation
To help you save money from buying multiple financial model templates for businesses in the IT Industry and its related sectors, we've compiled it together into a bundle. Included in the bundle are the following model templates:
The value of this product bundle is USD 250 while the offering price is USD 125 (at a 50% Price Discount!)
All finance models above come as Excel Files.
SaaS Financial Model
Mobile App Business Plan

eCommerce Valuation Model
Organic Online Marketing Model
Paid Online Marketing Model
Get these templates too for a discount!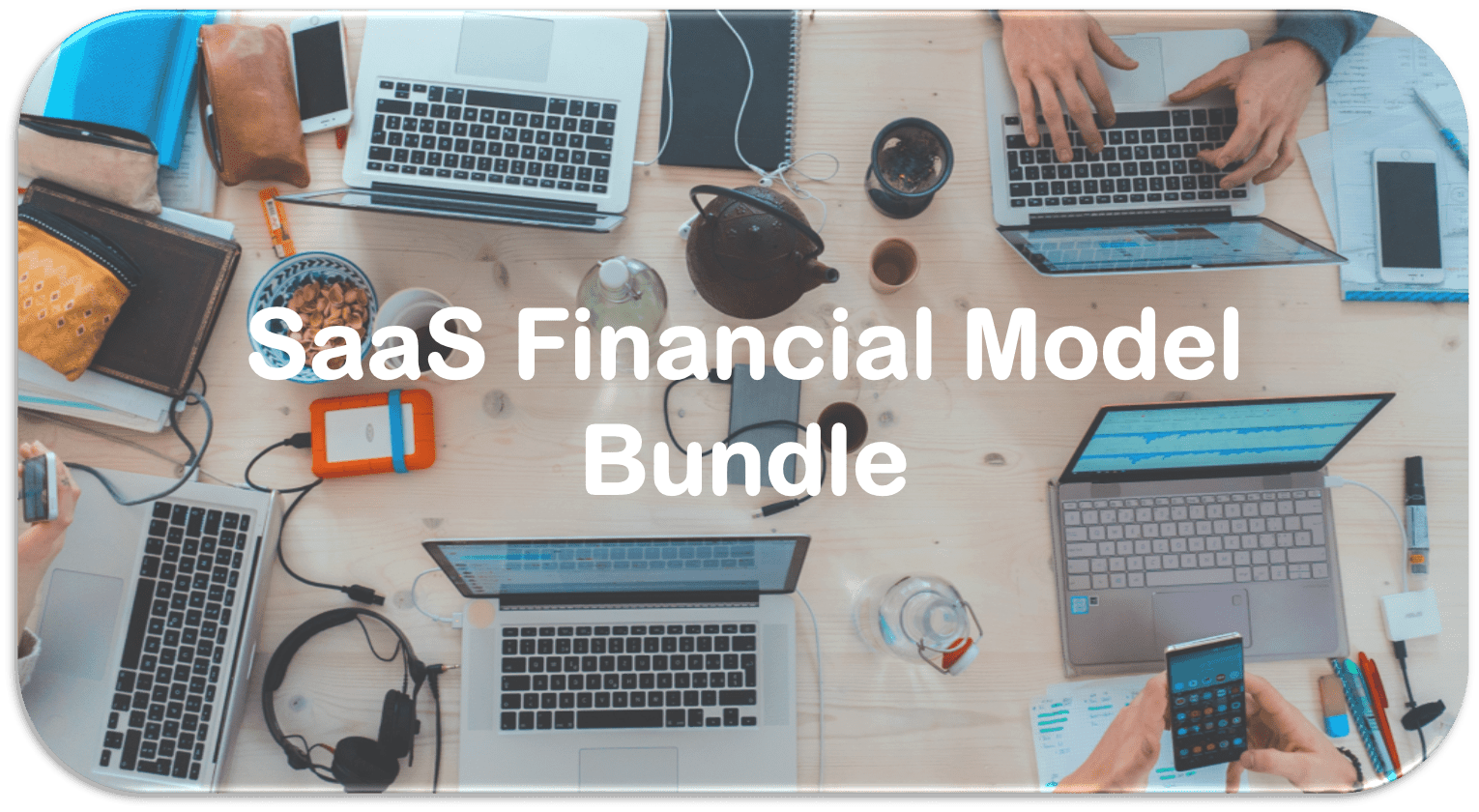 Price:

$315.00
A package of financial models for Software as a Service (SaaS) businesses and its related sectors in Excel. This bundle…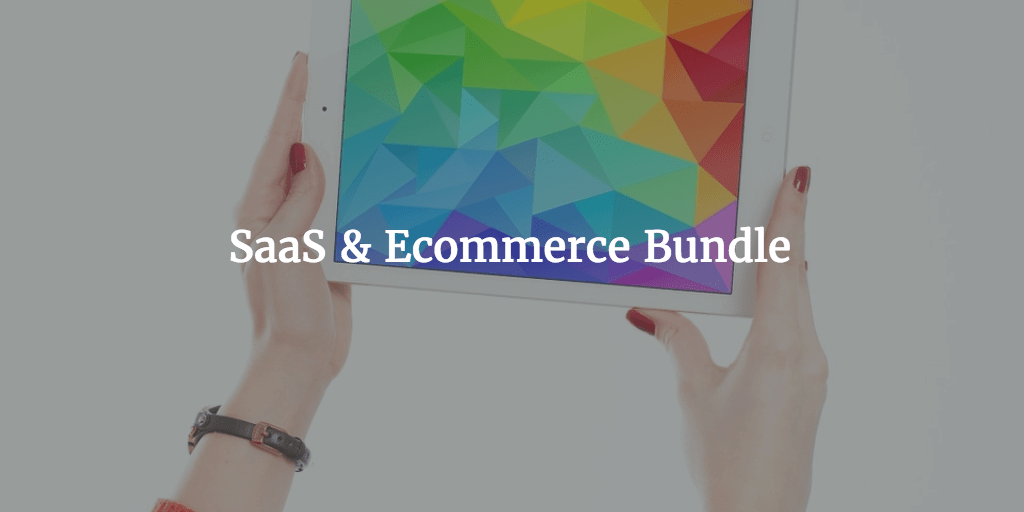 Price:

$69.90
This bundle of financial model templates provides you a package of relevant SaaS, eCommerce and Online Marketing financial model templates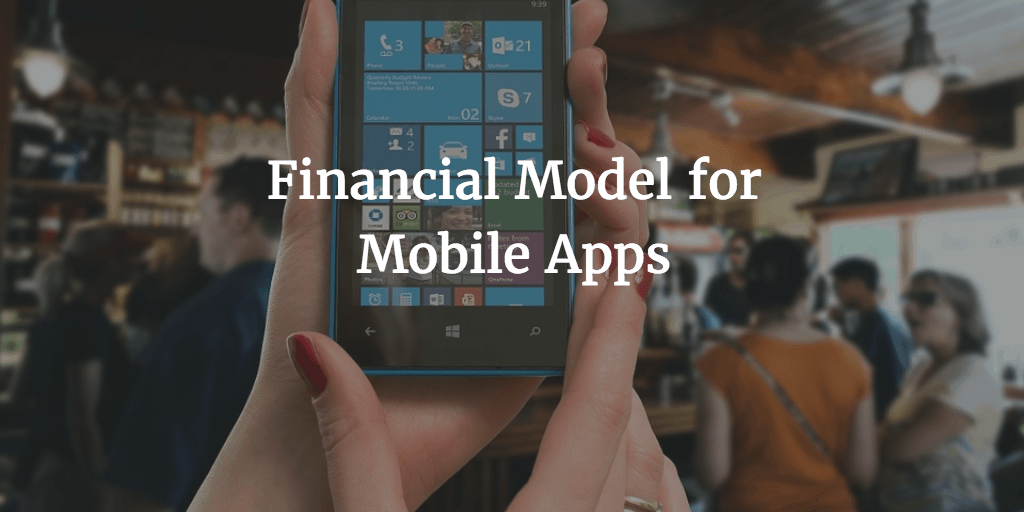 Starting at: $0.00
This Financial Model for Mobile Apps provides an easy way to forecast the financial performance for an App sold in…