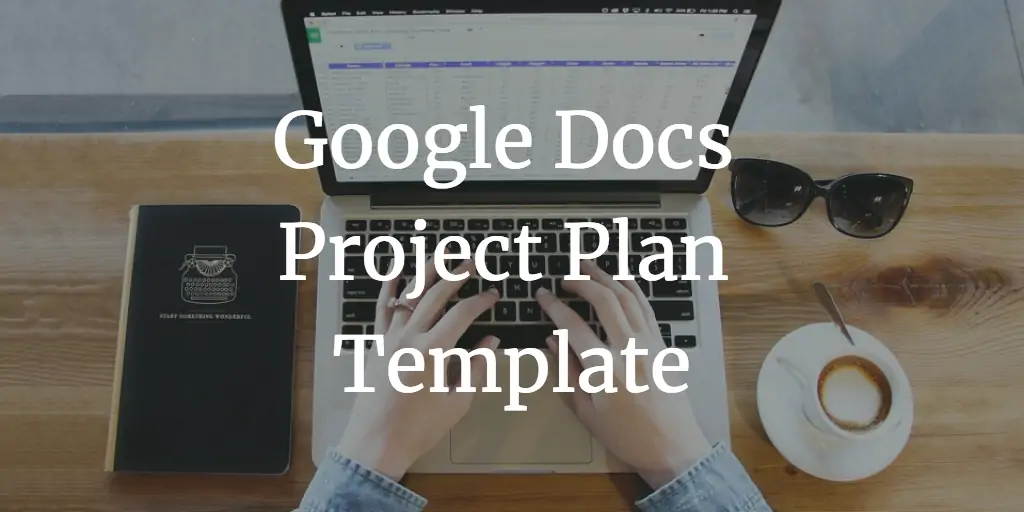 File format: Google Sheets – You need a Google Account to work with Google Sheets.
You will receive the link of the Google Sheet upon which you need to make a copy and save it under your Google Account (File => Make a Copy)
This Project Plan Template in Google Sheets allows you to quickly develop a project plan and plot a GANTT chart as a Google Sheets document. Enjoy all the benefits of Google Docs by sharing this document with your team and update simultaneously.
Project planning is especially important when project plans are complex and the timelines are dynamic. For this reason, you need to understand how the length of each task will affect the duration of the project overall. Therefore, we developed this simple but dynamic project plan template in google sheets that include a Gantt chart in google sheets.
The highlights of this free project management template/project plan Google Sheets template are the following:
Fully dynamic project plan template. The project plan google sheets template utilizes the calculations based on your input start dates, the duration of each task, and how you link to start or end dates to/from other tasks
You can enter an unlimited number of tasks and customize the spreadsheet as you like
Tasks are grouped into subtasks and summarized in task groups
Enter the project's start date and the timeline is automatically plotted
Link start dates, durations, or end dates for each subtask easily. Simply change the formulas for start date, duration, or end date and link them to other tasks it makes the best sense to you
A GANTT Chart is plotted automatically via the formulas included. So, if you need a template that includes a Gantt chart in google sheets, this template is a good tool for you to use.
Share your document online with team members (require a Google account) and update it simultaneously
Instructions are included
This is one of our FREE project management templates and can be very useful if you need to obtain quickly an overview how the project plan for a bit more complex project might look like.
Reviews
Hard to review this template until I receive it, but the descriptions and screenshots appear to be exactly what I need.
Thank you for your feedback.
Write a Review