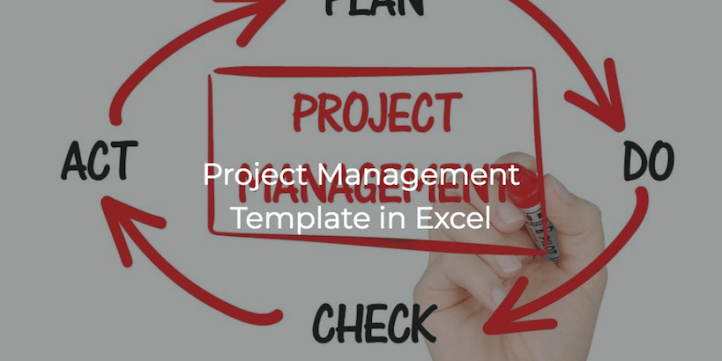 Solid project management is needed for many projects relating to finance, budgeting, acquisitions, etc. A project management spreadsheet can be very helpful to properly plan the required tasks from A to Z. This Free Project Management Template in Excel allows to prepare a project plan with a GANTT chart in Excel.
The following is included in this Excel Template:
Detailed project plan to enter Workstreams, Tasks, Start Dates, Duration, and End Dates
Space to enter Team Members and figure our foreseeable workload
GANTT Chart area which plots the project plan in Excel
Sheet with Instructions on how to use this project management spreadsheet
The free project management template for Excel allows a lot of flexibility to enter the project plan and link start dates, duration, and end dates as needed. Never get lost anymore what you need to do and use this free project management template in Excel for free. Download it now!
File type: .xlsx
Reviews
Hi Johanes, Actually, this is a Free Excel Template! There shouldn't be any password protection applied to the Excel spreadsheet. You can edit the cells as well as input your assumptions. We tested it again to make sure if there are any issues but it works as it should be. Will you please let us know the specific error you got when you tried to edit the worksheet? A screenshot of it would be great too and forward it to [email protected]. We will also reach out to you using your email to forward you a new copy of this template. Cheers!
Thank you for your feedback.
Write a Review