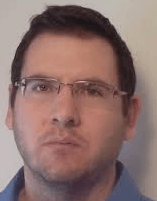 This is not an excel template. It is a service for financial modeling in Excel which you pay hourly or by the day.
If you have a pre-built model, a bunch of data, or a business case that you need help building/refining or making report from, it would fall under these services and I can help.
No two financial models ever work the same and owners/investors all have different needs for how they want everything to work. So, this service is a customization solution.
Order today as per the budget you have in mind and upload the excel files together with a word document with instructions and your contact details what you would like me assist with.
A full day means a total of 8 hours in that day. No roll-over.