All Industries, General Excel Financial Models
Break-Even, Budget, Budgeting, CFO, Excel, Financial Model, Financial Projections, Financial Statements, Forecasting, Kpi
This financial model provides an easy way to read and analyze the relationship between numbers in order to monitor the variation trends and provide early warning of trouble ahead.
The Highlights:
-Projected financial statements (Income statement and balance sheet
-Common size vertical statements and comparison between actual, budget and previous year same period
-Projected break-even point showing the minimum turnover end of the year
-Key performance indicators to analyze the company financial performance
-Flash reports analyzing the actual vs budget
This financial model can be especially useful when looking to raise financing from investors for various sectors, like retail, distribution, services, construction ext,…
This financial model is available as excel file (without any macros) in two versions, a free version where the cells are protected and a full version where all cells are editable.
Users who purchased Financial Modeling – Actual vs Budget and Previous Year, also purchased:
Get these templates too for a discount!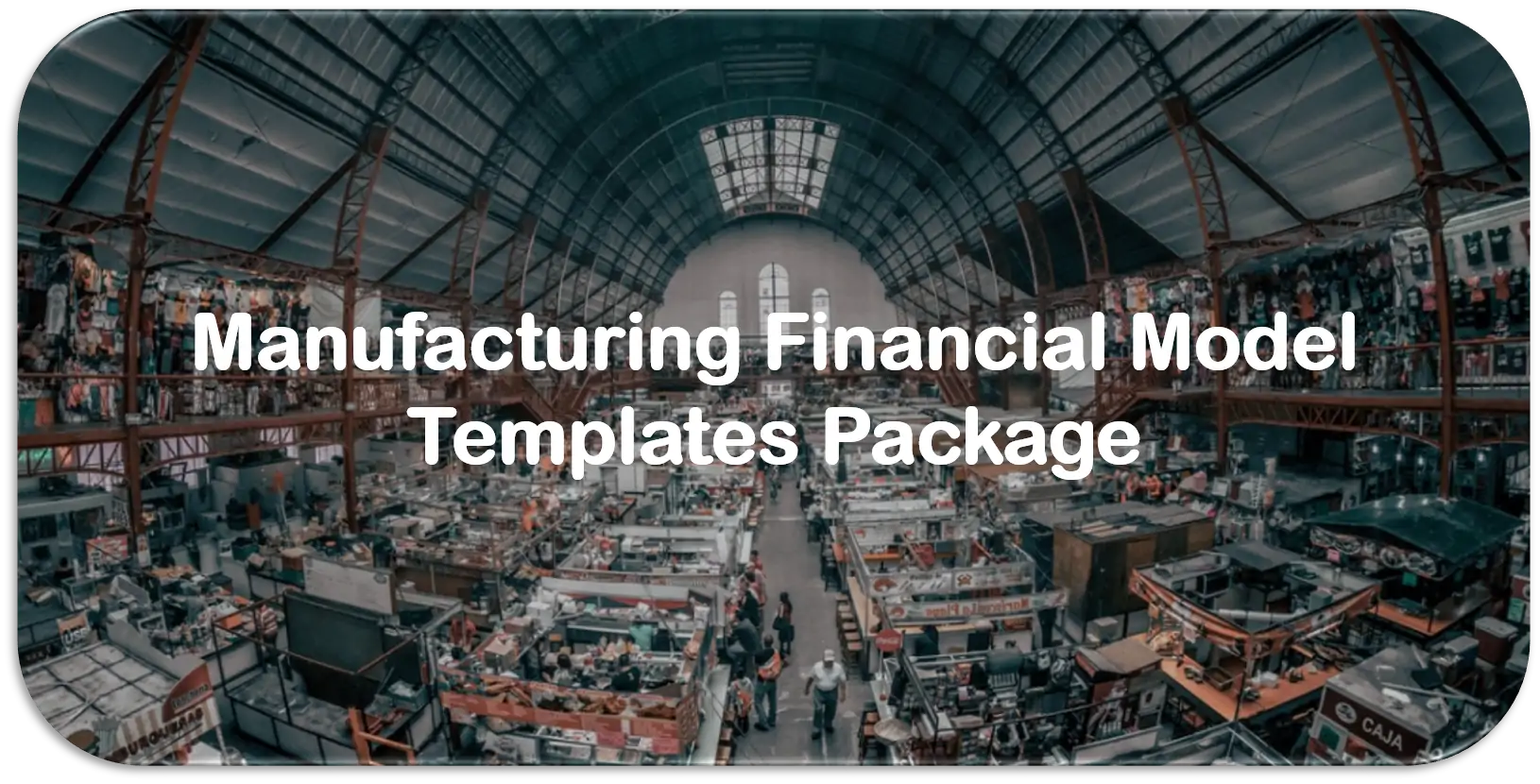 Price:

$149.95
This is a collection of financial model templates in Excel for businesses in the Manufacturing industry and its related sectors.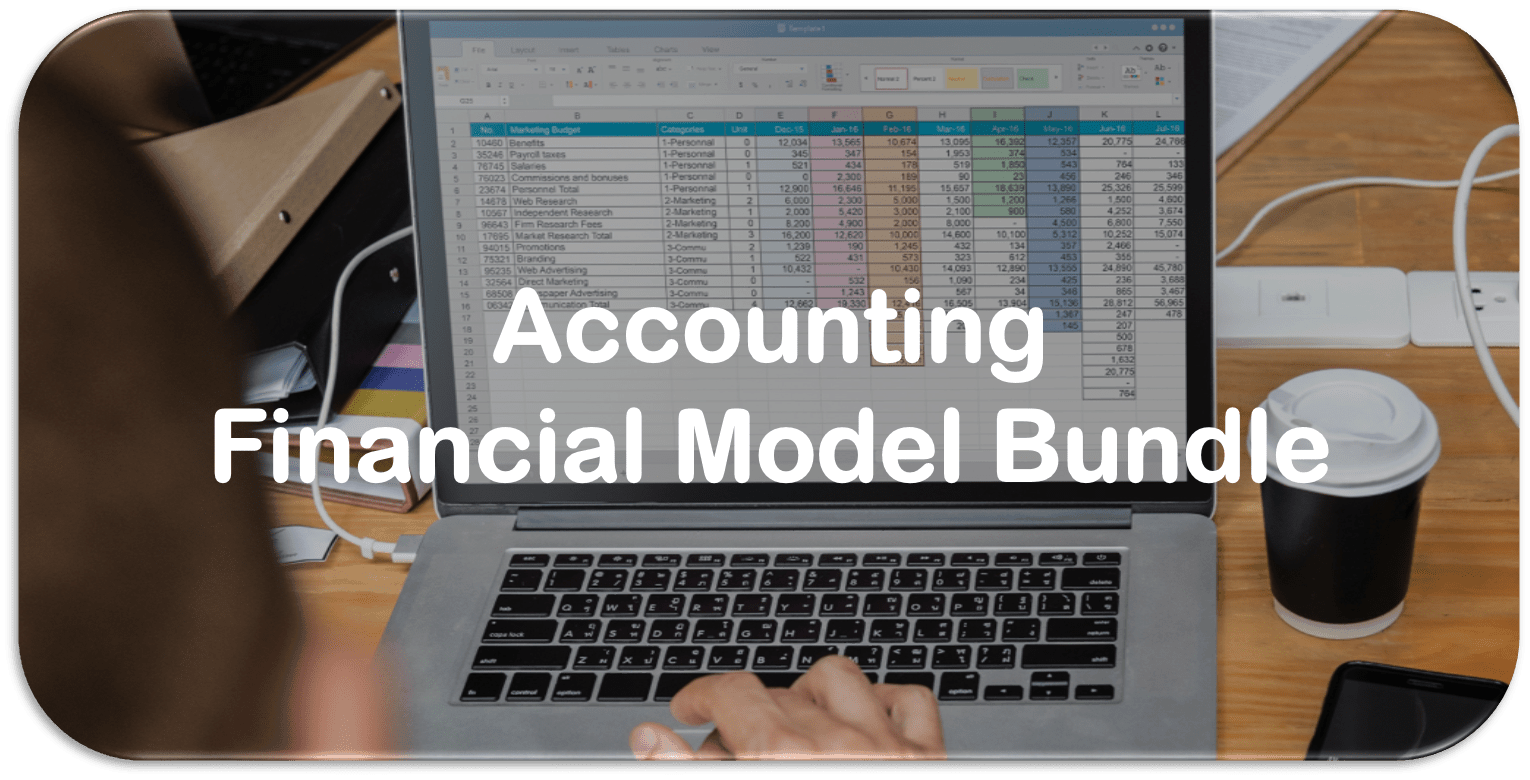 Price:

$310.00
This is a combined collection of Excel and Google Sheets financial model templates for Accounting and related uses, such as:…
Price:

$200.00
This is a collection of financial model templates for Real Estate businesses and its related sectors. The models included in…