If you are having trouble finding a financial model template for you or are just not sure what you need. I offer custom financial modeling services for your business needs. I can also customize any template that I offer on the website to fit your business. My pricing for custom models are:
– $45 USD per Hour or,
– $150 USD for 4 Hours (any additional hour beyond the first 4 hours will be billed at the hourly rate of $45)
Some Financial Models that I can customize are:
– 3 Statement Models
– DCF Valuation Models
– Sales Forecast Models
If interested, you can contact me through [email protected] to inquire about my custom models. To expedite the process, please include a summary of your needs with any relevant financial documents in PDF form. Thank you!
Get these templates too for a discount!
Price:

$150.00
This is a collection of financial model templates for businesses in the Information technology Industry and its related sectors.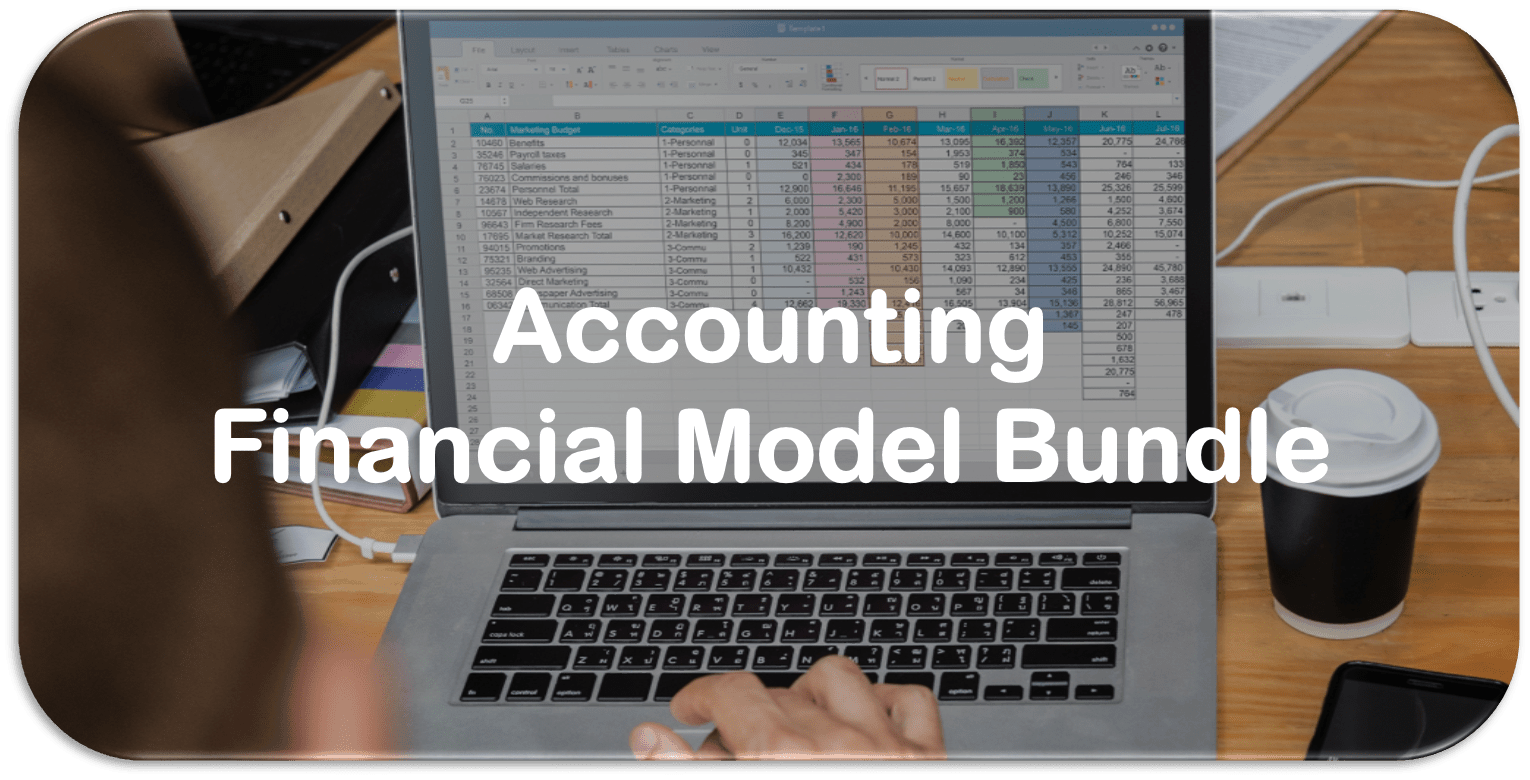 Price:

$225.00
This is a combined collection of Excel and Google Sheets financial model templates for Accounting and related uses, such as:…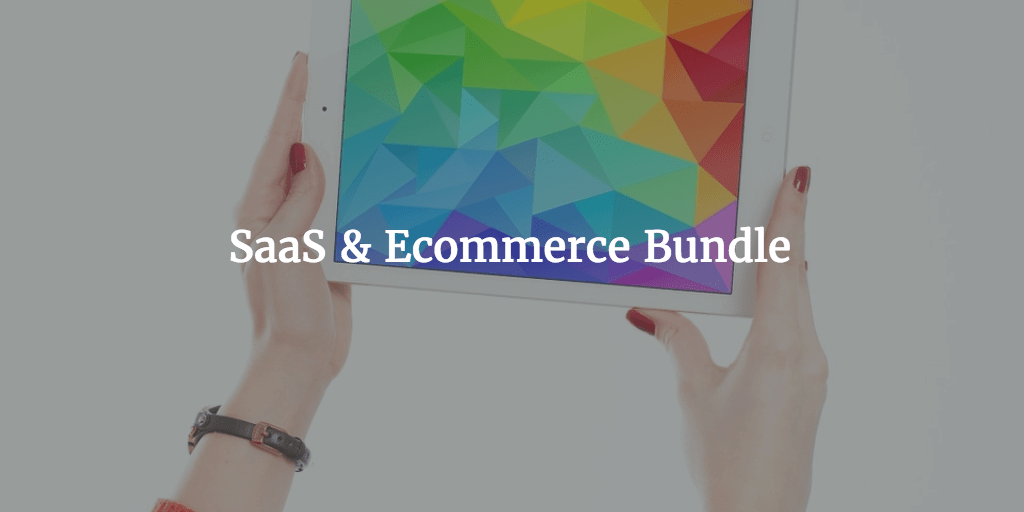 Price:

$69.90
This bundle of financial model templates provides you a package of relevant SaaS, eCommerce and Online Marketing financial model templates