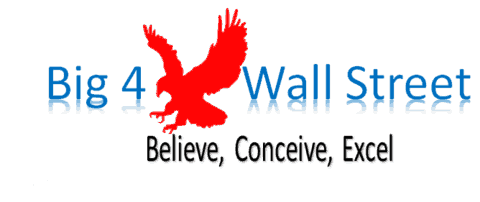 Providing you a service to assist with your financial modeling tasks by offering tailor-made financial model development services from experienced financial modelers among the core team of Big4WallStreet.
This is a plan suitable for you in case you need help reviewing or fine-tuning a financial model as well as in cases where you need a completely new model built from scratch by experienced financial modeling experts.
You can purchase different packages set at different prices according to the estimated working hours spent to build the model. The hourly rates are as follows:
Package 1: 45 USD / hour
Package 2: 320 USD for 8 hours of work (40 USD / hour)
Package 3: 1200 USD for 40 hours of work (30 USD / hour)
Some clarifications that need to be also available on the page:
You will need to upload the excel files (if any) as well as a word document and provide your instructions and your contact details for the scope of the project.
Before starting the project, we will share with you the estimated price based on your instructions above.
Work will be delivered as per the packaged purchased.