Commercial Real Estate Investment Model
Use the Commercial Real Estate Investment Model to analyze Property Investments.
Comparable Financial Model Templates
The following table provides a selection of similar available templates.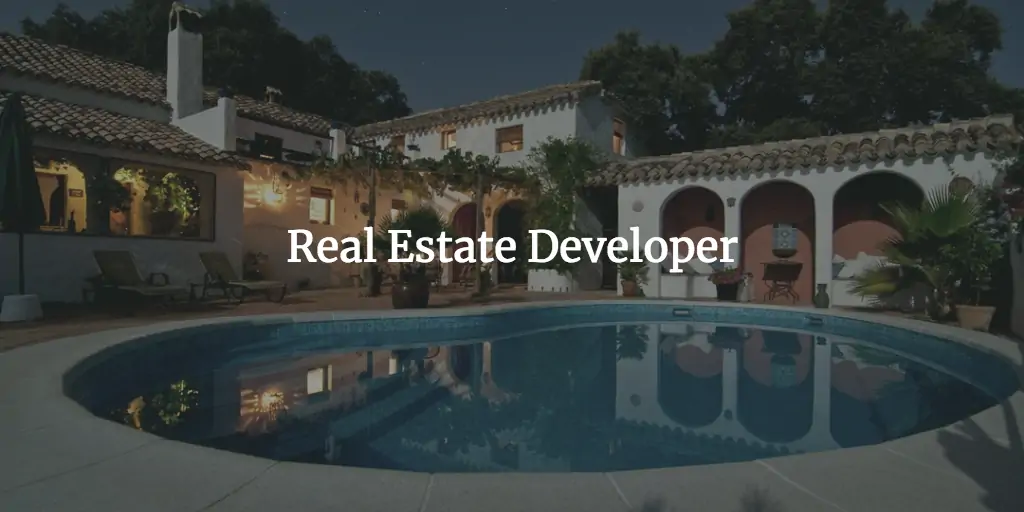 This financial model can be used to evaluate the financial feasibility of a real estate development project and present it in investor grade quality to your partners. There is everything in there which is needed…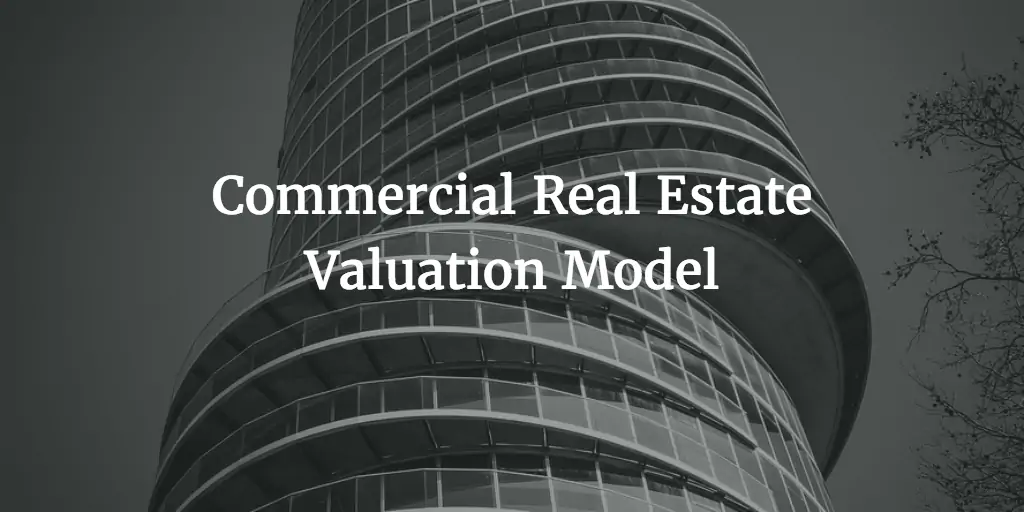 The commercial real estate valuation model template can be used to quickly value a commercial property such as an office building, industrial site, logistics or storage or a retail building via DCF valuation.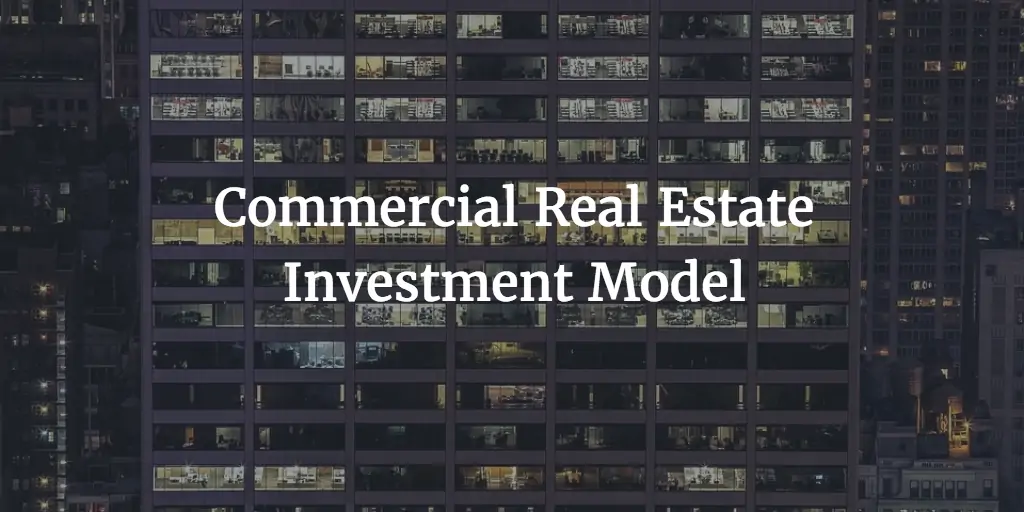 The Commercial Real Estate Investment Model allows calculating the investor return when investing in a commercial real estate property. The financial model is especially helpful when identiying the uplift potential from non-letted area and assessing…