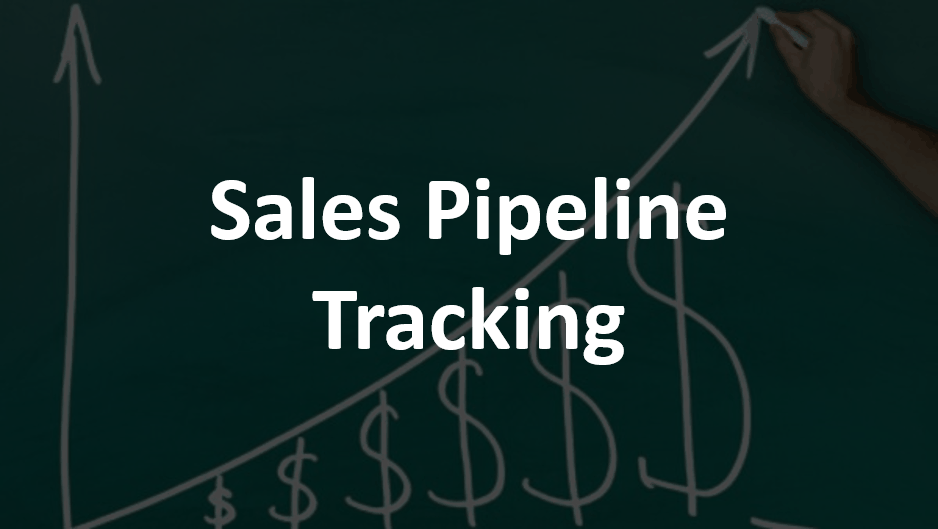 Video Tutorial:
This is a google sheet template. There are no complex scripts that you have to worry about. The structure is easy and quick to understand. All the formulas and general style is scalable and ready to manage up to 1,000's of clients as is. When you get into the template, the first thing you should do is go to 'File>Make a Copy' so you create your own version that is editable by you.
The general flow is as follows:
1. 'DropDowns' tab is where you enter your unique list of clients as they come in, the definitions for the stages of your pipeline, a unique list of account executives (salesmen), and the various possible customer types if applicable.
2. The 'data' tab is then where you actually build the database of your customers and define the stage of the sales pipeline you have them fitting into. When you change the pipeline status, it will automatically put them into the applicable tab. This is where google sheet functionality really helps compared to excel. Also, multiple people can be in the document editing it at one time.
3. There is then a summary tab that shows client counts and annual $ values per pipeline stage, per AE, and per customer type. Additionally, a charts tab exists to visualize the summary tab.
The value in this template is in the ability to give the manager better insight and organization on where a given client is in the sales process.
Going further, steps were added for 'possible churn' and 'lost client' as it may be important to see what clients you think might be leaving and what the annual $ value of that loss looks like. A negotiating stage was also added. I have not seen this stage focused on much, but it is an important part of any deal that should be isolated when looking at leads, appointments, and closed deals. Therefore, it has been added.
Color coding has been done according to what you may feel about the meaning of each stage. Also, I have made any row in the 'data' tab show up in a blue color if it is marked as 'negotiating' because this is sort of like the 'hot' leads that need focus.
A navigation link area is also located on each tab so you don't have to get mixed up with the bottom tabs. Instructions are included.
This is a Google Sheet Document. You need a Gmail Account to copy/save the file on your local Google Drive folder.