Distribution, Financial Model, FMCG, General Excel Financial Models
5-year financial projections, Budget, Budgeting, CFO, Dashboard, DCF Model, Excel, Financial Feasibility, Financial Planning, Financial Projections, Forecasting
This is long term budget covering the time of year or 12-period showing performance analysis versus previous year in addition to 4 estimate financial year.
This model is very simple to use by simply recording your revenue, cost of goods and your expenses under different categories in the green cells as per the instruction showing in the sheet under the name of Index
Once the data is completed, this model shows the following below
-3 forecasting financial statements
-P&L strategic plan for 3 years
-P&L summary showing the variance of budget versus previous years
-P&L common size
-Simple valuation
-WACC
-Ration analysis and explanation
-Financial dashboard
-Headcount
This model is mainly for FMCG and Distribution, however, it is very easy to customize it for your business by only amend the revenue and expenses sheets.
Users who purchased Budget Template, also purchased:
Get these templates too for a discount!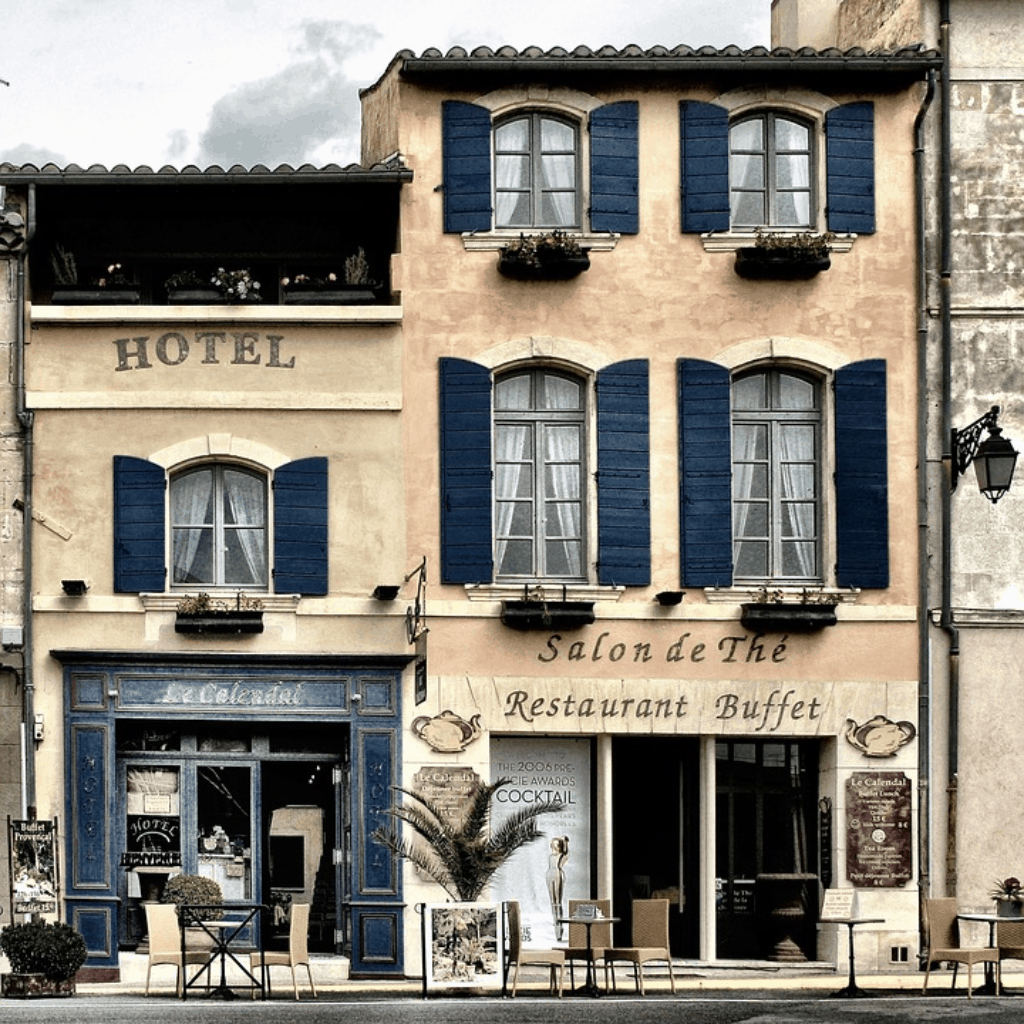 Price:

$99.00
This is a bundled product of financial model templates from the Hospitality Industry.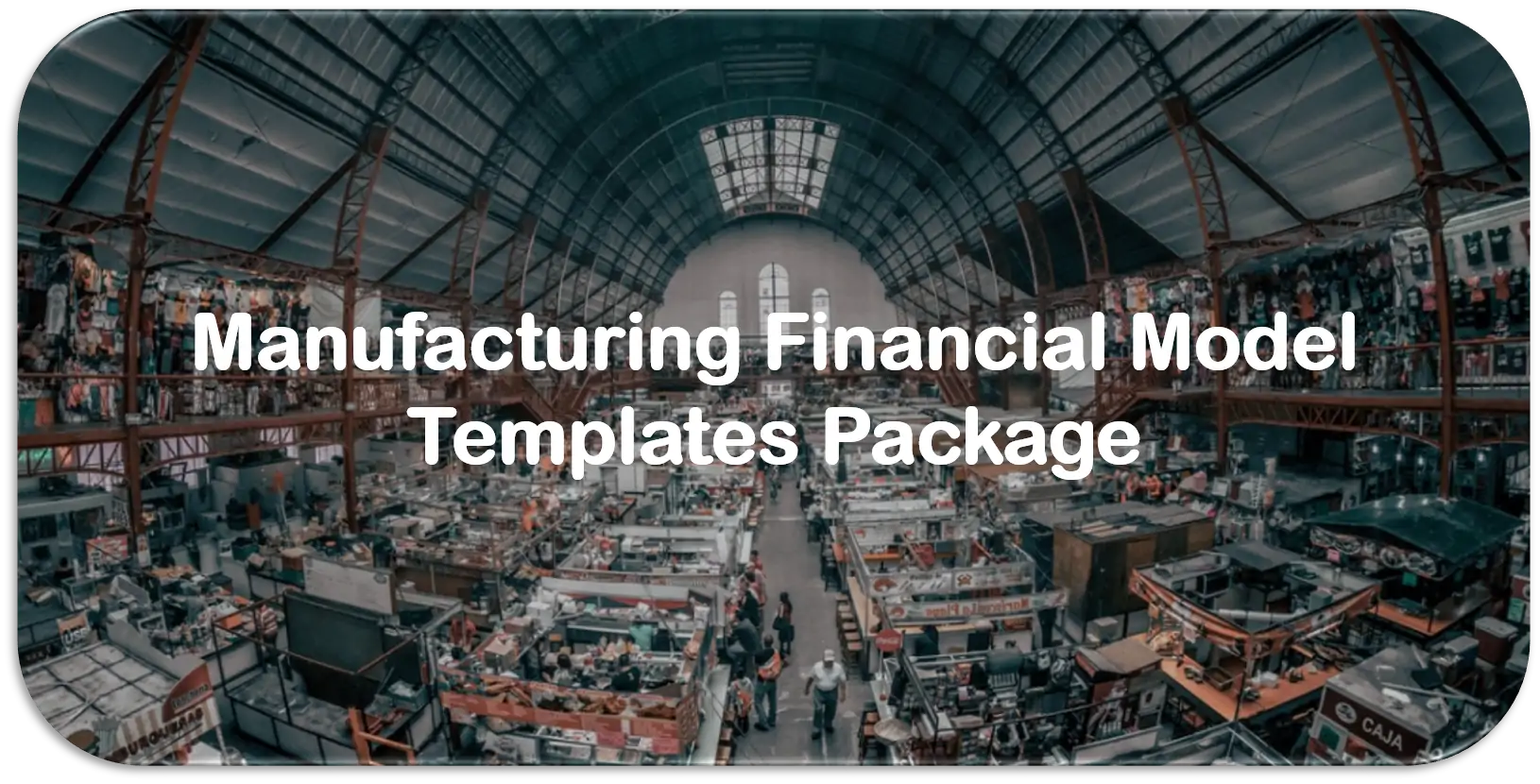 Price:

$149.95
This is a collection of financial model templates in Excel for businesses in the Manufacturing industry and its related sectors.
Price:

$200.00
This is a collection of financial model templates for Real Estate businesses and its related sectors. The models included in…